The World's Finest Art & Luxury LifeStyle Magazine

The Art of Living,
A Sampling from our Galleries:
Welcome to the Revolution!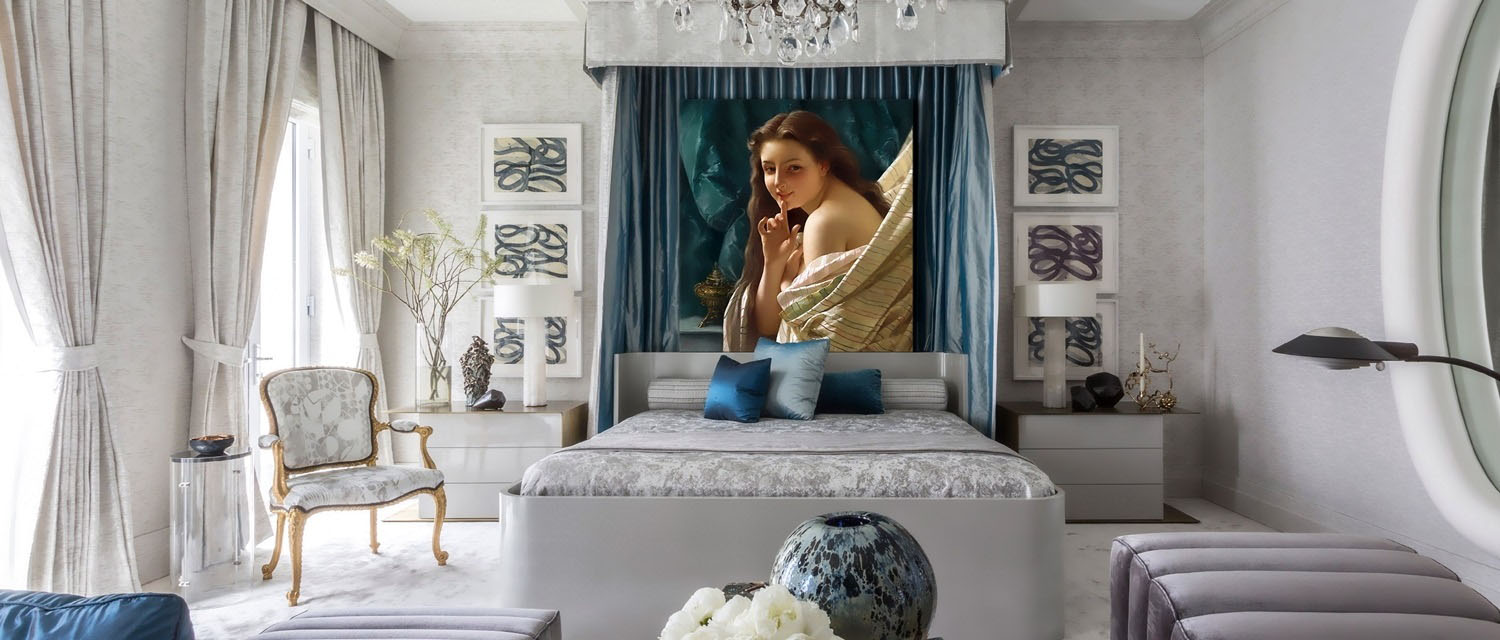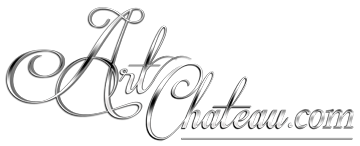 Creating Magic and Wonder
Art Chateau began in 2010 as an outlet for Interior Designers to purchase High-End, Classical Reproductions. Then, in 2014 we Trademarked the technique known as Zhee-Klay-Verssage, allowing our Brand to become the new Benchmark for Superior Classical Reproductions and original Fine Art. A perfect source for Interior Designers, Restauranteurs, Hoteliers, and Intrepid Decorators to dramatically use Large-Format pictures, this creating dramatic Focal Point Design.
The World's Finest Original Art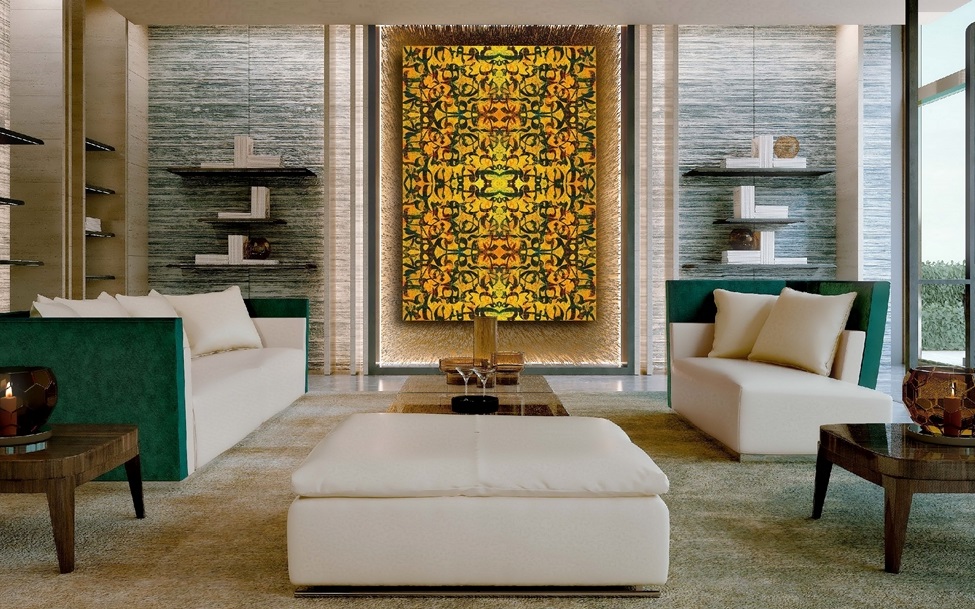 This Expressionist Masterpiece titled "Klimt's Harmonic Rhapsody" is a stunning amalgamation of Gustav Klimt's (The Kiss) and Tamara Lempicka's (Adam et Eve), both Expressionist Masterpieces.
This Mixed-Media Masterpiece by Barrett Evon and the Studios of Art Chateau is a nuanced vision of "Vivien Leigh as Anna Karenina" from Leo Tolstoy's 1877 Classic novel.
This captivating Mixed-Media painting was reimagined and remastered at the Studios of Art Chateau by Barrett Evon.
This large Masterpiece by Barrett Evon is a highly nuanced tableau titled "Madame Bouvier's Bliss II," inspired by a similar version rendered in 1696 by Nicolas de Largillierre.
This Pop-Art vision of Marilyn Monroe is from Barrett Evon and the Studios of Art Chateau.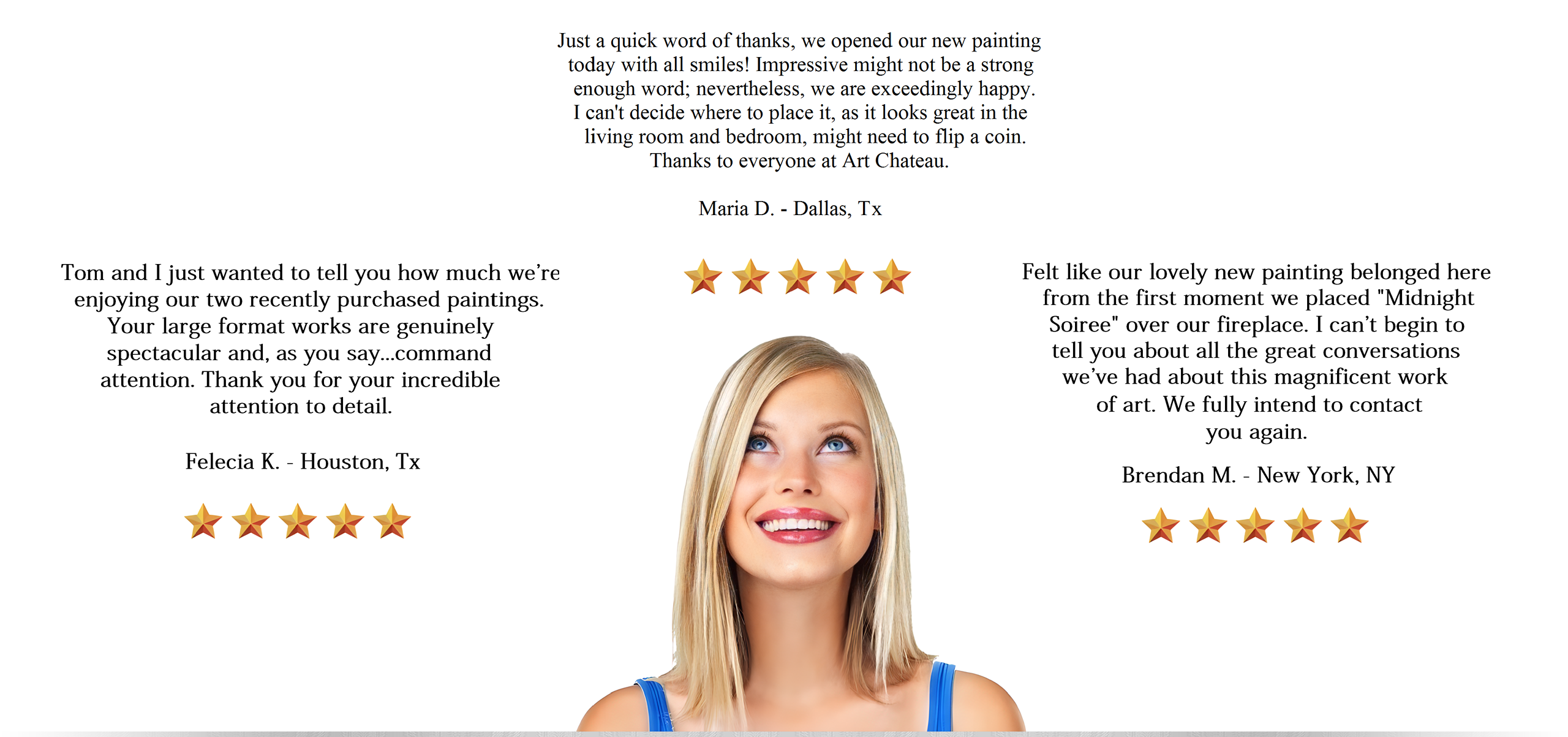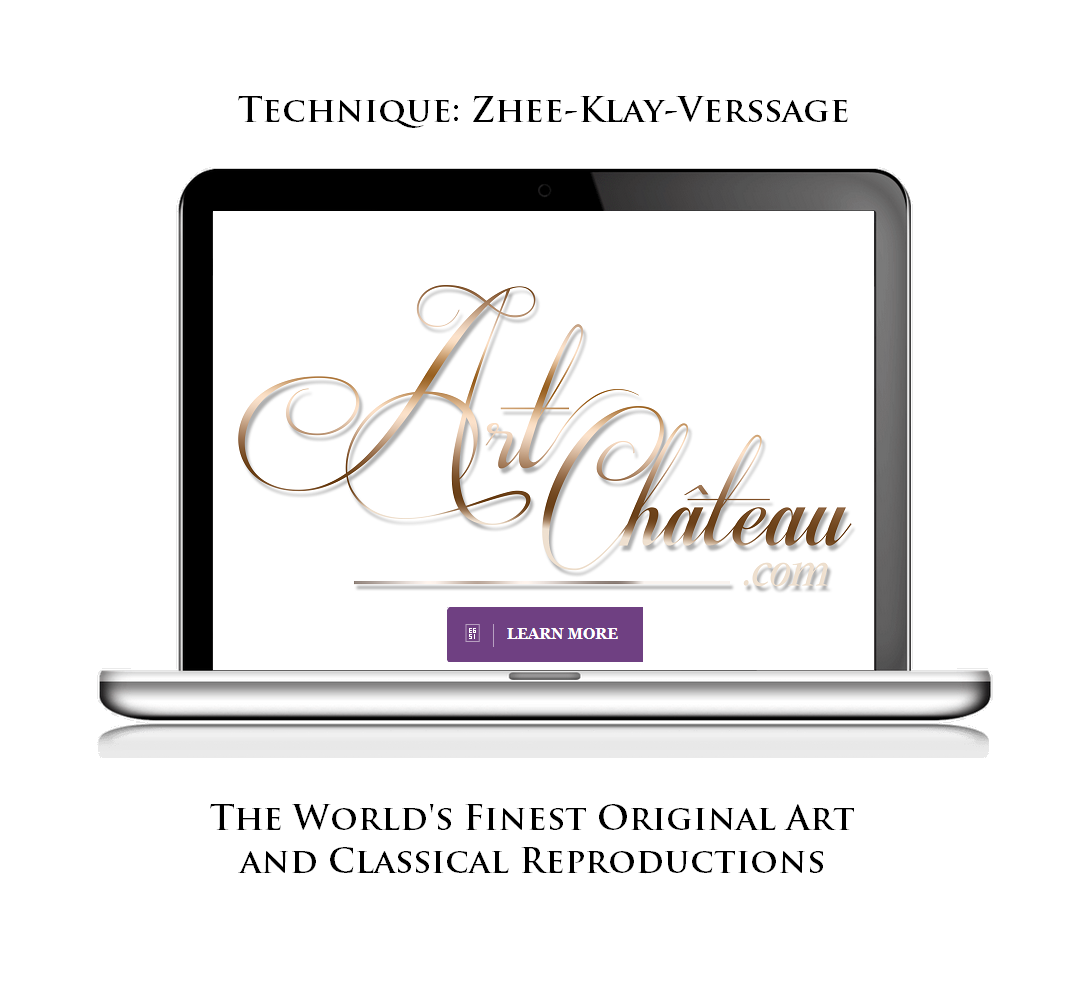 This large, Mixed-Media tableau from Barrett Evon is a nuanced version of Peter Paul Ruben's engaging Masterpieces from the mid-17th century.
American Model and actress Jayne Mansfield attended a 1957 dinner at the exclusive Beverly Hills Romanoff's restaurant hosted by Paramount Pictures to officially welcome Italian actress Sophia Loren to Hollywood.
This large, Modern Pop-Art tableau is a nuanced version of Francois Pascal Simon's Masterpiece.
This large futuristic Masterpiece by Barrett Evon was inspired by Fritz Lang's vision of a grim futuristic society containing some of the most impressive images in film history.
This Mixed-Media Masterpiece by Barrett Evon is a 21-Century vision of Frida Kahlo, the iconic Mexican artist.
Art Chateau is Helping Interior Designers, Restaurateurs, Hoteliers, Architects, Builders & Private Citizens to Create Dramatic Focal Point Design.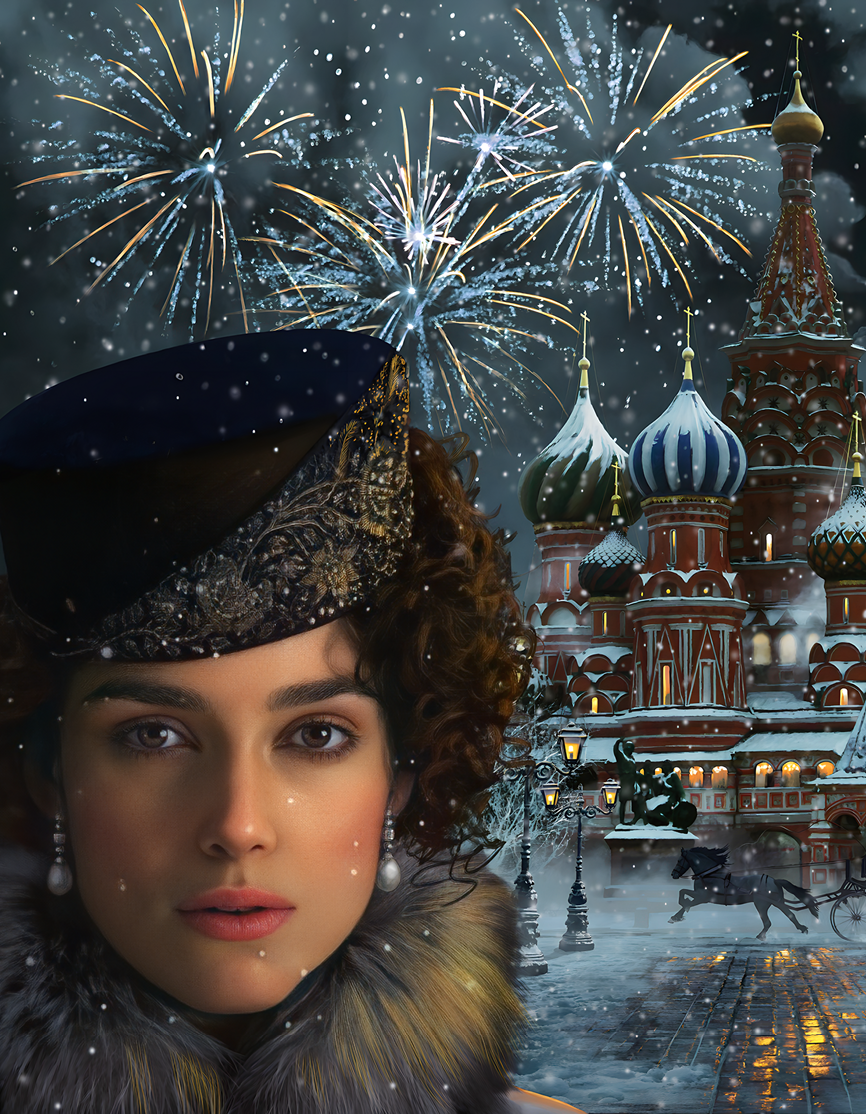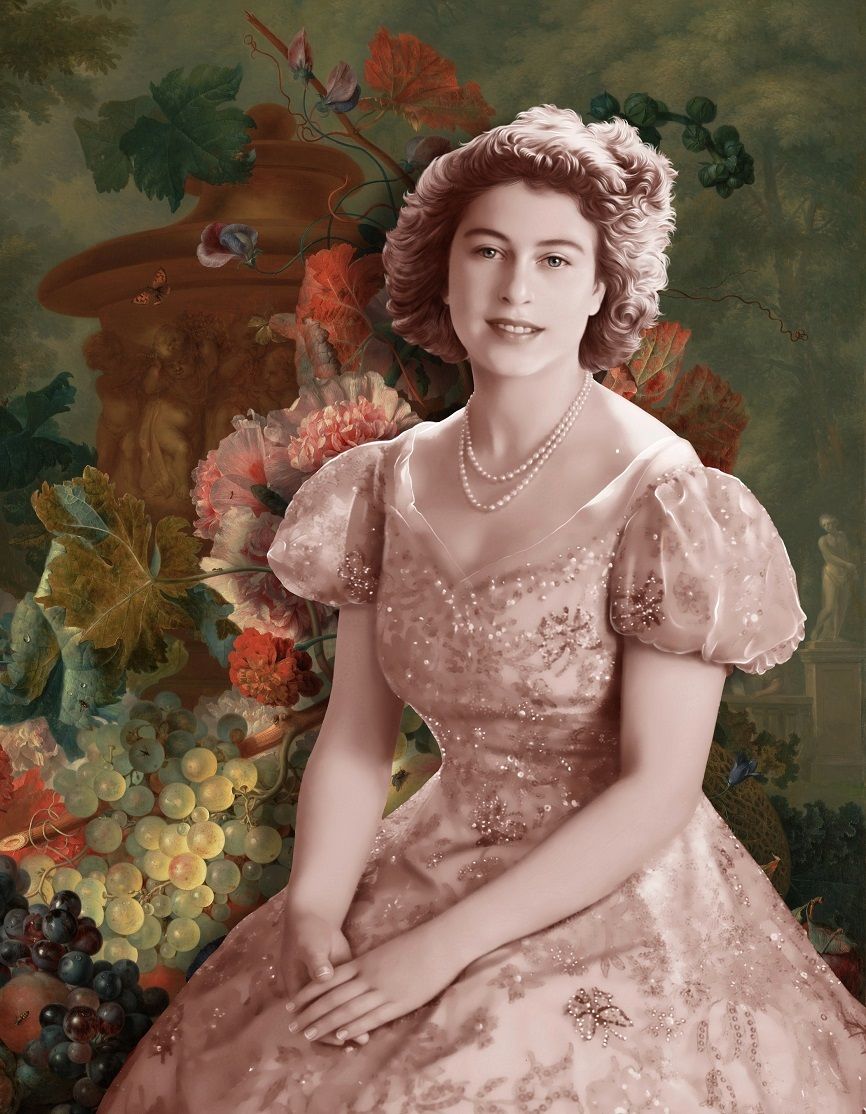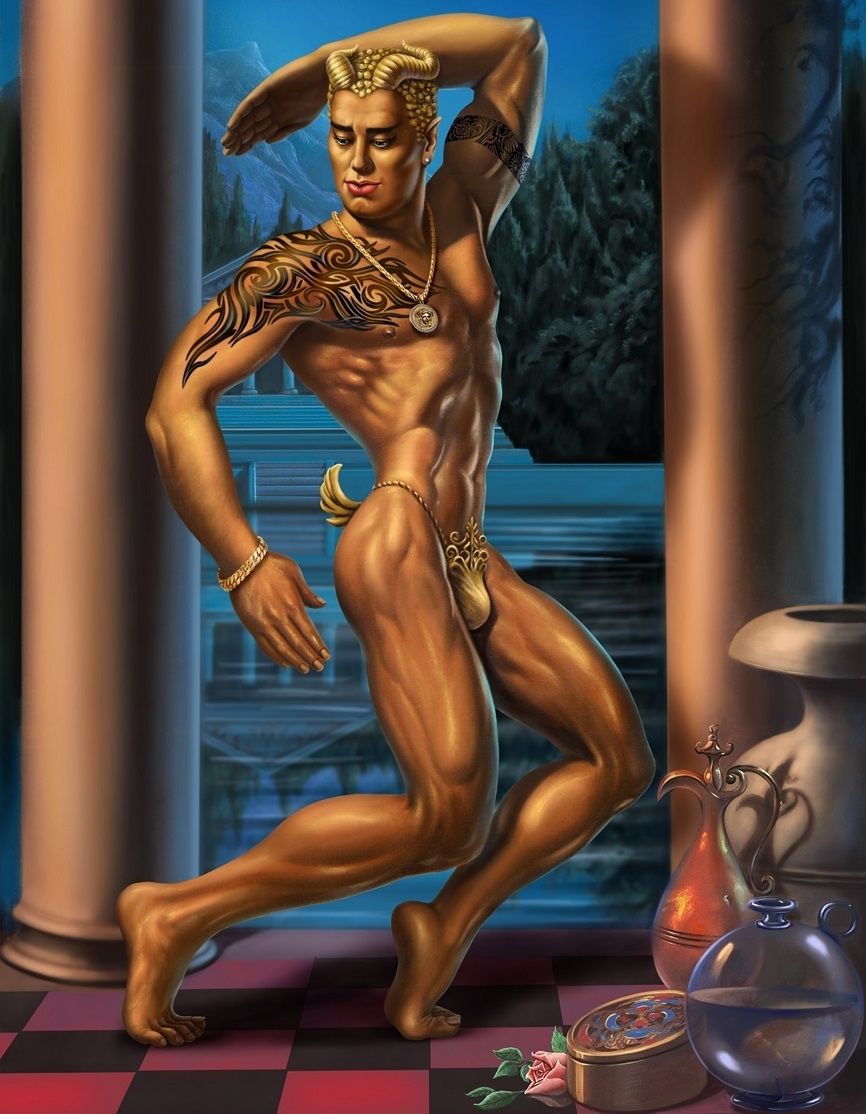 You May Also Enjoy...
These Fine Articles