The World's Finest Art & Luxury LifeStyle Magazine

The Art of Living,
A Sampling from our Galleries:
Welcome to the Revolution!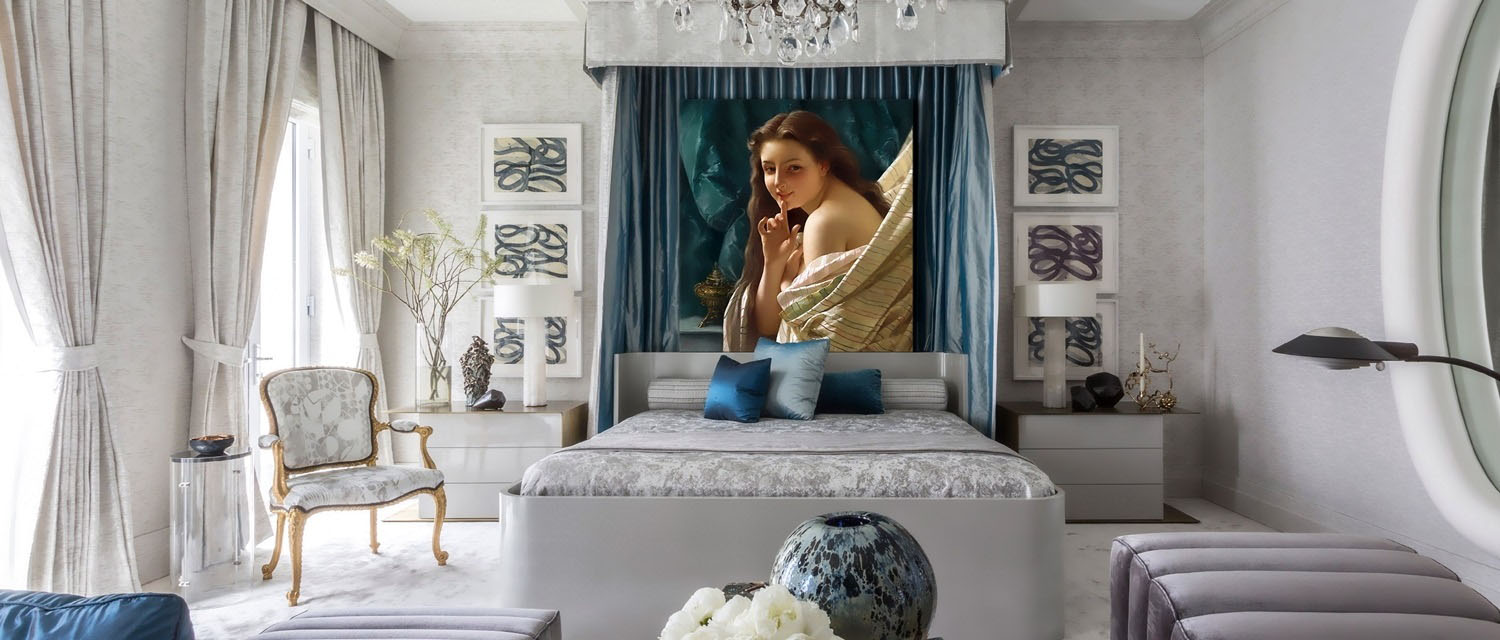 The World's Finest Original Art
Creating Magic and Wonder
Since 2010
While Art Chateau is undoubtedly the leading and quintessential Luxury Lifestyle Magazine on the Global Network, it is also the Premier Internet Art Gallery in the World. Our thirty unique galleries ranging from the Renaissance thru Post-Modern and everything in between, will offer something for everyone.
The Art Chateau Collection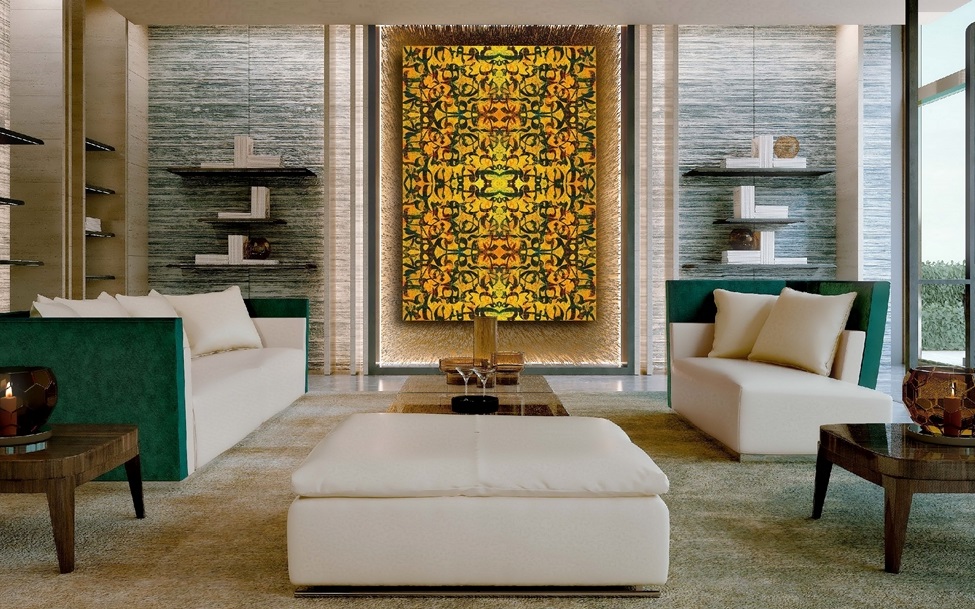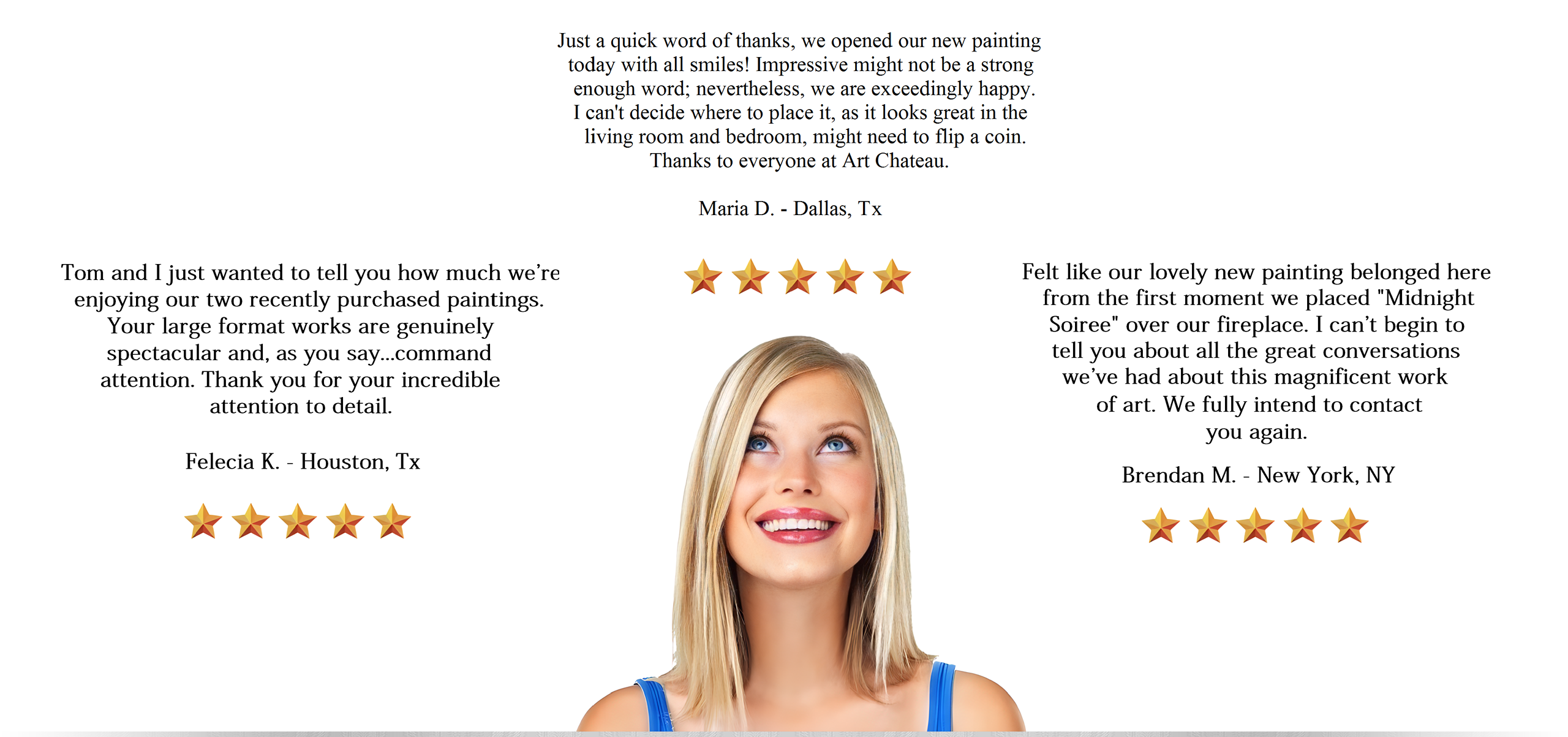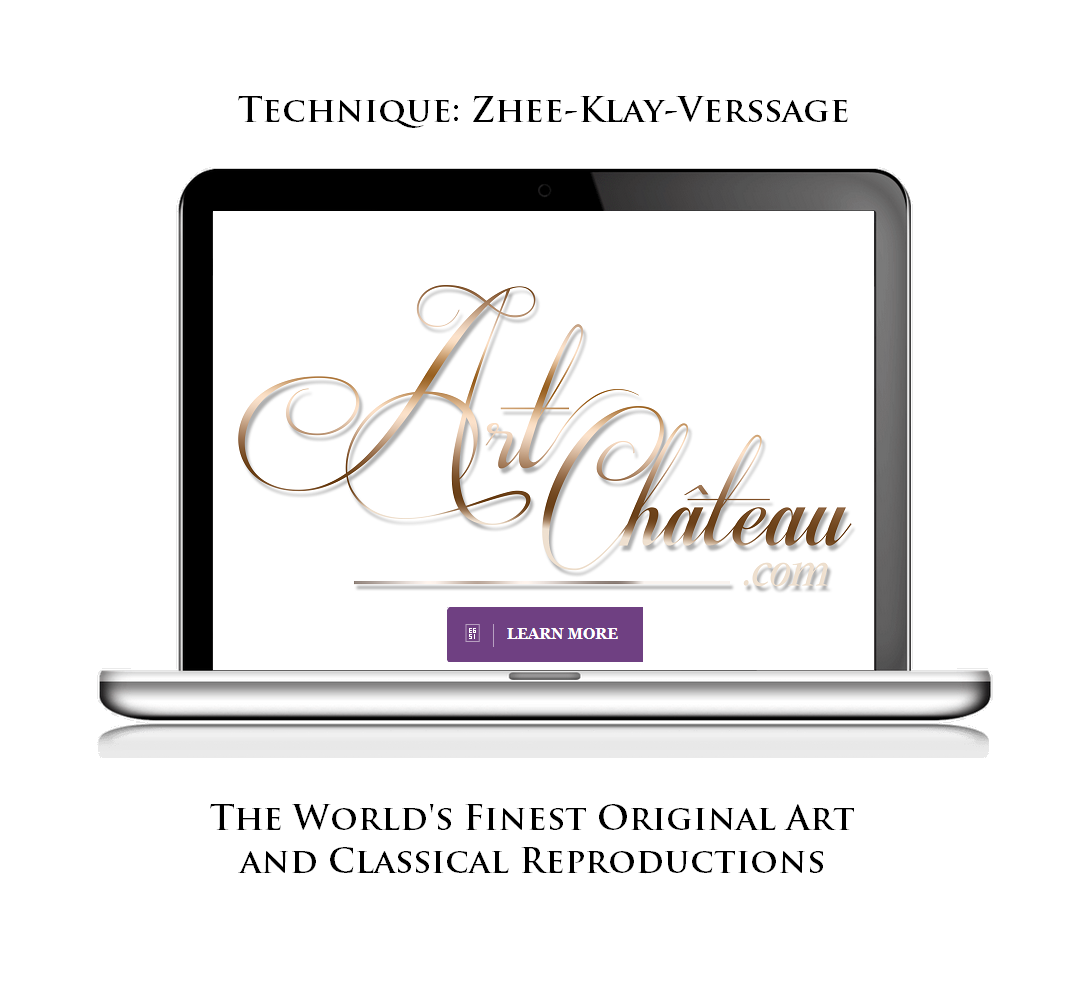 Art Chateau is Helping Interior Designers, Restaurateurs, Hoteliers, Architects, Builders & Private Citizens to Create Dramatic Focal Point Design.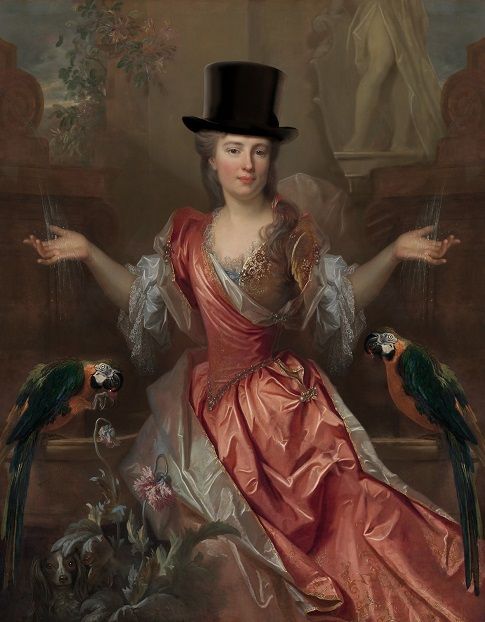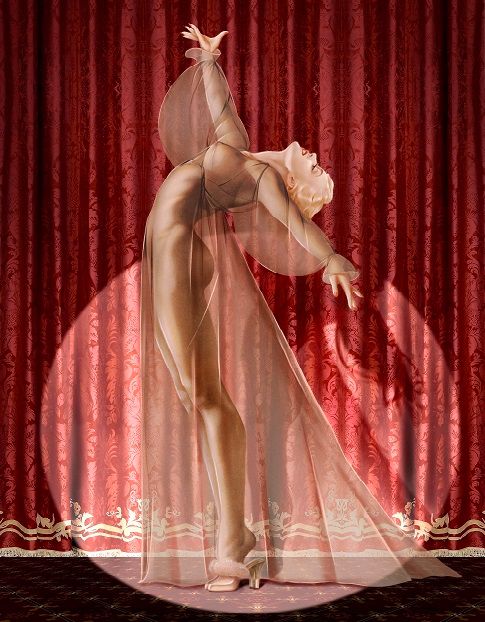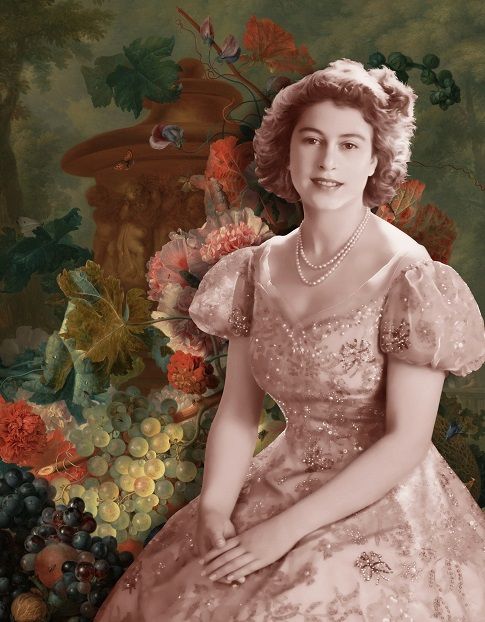 You May Also Enjoy...
These Fine Articles