By: Daniel Evon / Photographs Courtesy of Studio 54 History & Archives
As the founder of one of the most famous clubs in the world, Steve Rubell was known to celebrities for planning exorbitant, over-the-top, sin-tastic parties. Brooklyn native Rubell often failed his college classes, but his luck changed when he met business partner Ian Schrager. Rubell and Schrager tested out their business savvy by opening two clubs, one in Boston and one in Queens, before buying and converting Studio 54.
Rubell and Schrager opened Studio 54 in 1977 to immediate success, promoting the disco craze and debaucherous nights filled with dancing, drugs, and celebrities. This world-famous club hosted celebrities like Andy Warhol, Mick Jagger, Truman Capote, Michael Jackson, Elton John, and Calvin Klein. The wild atmosphere drew in the rich and famous. Rubell is remembered for guarding the club door every night, letting in only those whom he considered glamorous and worthy.
Rubell's discerning eye meant that alluring nobodies were rubbing elbows with acclaimed celebrities. The club followed a strict dress code, requiring all who entered to look fabulous — but not necessarily covered. Photos from inside Studio 54 reveal patrons in all states of undress, cross-dress and costume. The disco dancers and glittering performers kept the party going. Studio 54 was a hub for revelry and excess, whether your sin was sex, drugs, or alcohol.
When remodeling Studio 54, Rubell and Schrager hired famous lighting designers who used moveable lights that created a brightly lit dance floor and an ever-changing environment. Some of the best documentation of Rubell's theory of "mixing the salad" can be seen in Hasse Persson's photography. A frequent guest at the club, Persson photographed the wide strata of glamorous guests that graced the floor of Studio 54. Rubell encouraged racial, sexual, and socioeconomic diversity in his club.
Studio 54, as run by Rubell and Schrager, closed in 1980 when the owners were convicted of tax evasion. Both served prison terms and paid a hefty fine. On July 25, 1989, Rubell succumbed to hepatitis and septic shock complicated by AIDS. Studio 54 will forever be remembered for its parties, including one where the floor was covered in four inches of glitter. Party-goers complained that they found glitter in their clothes and homes for months.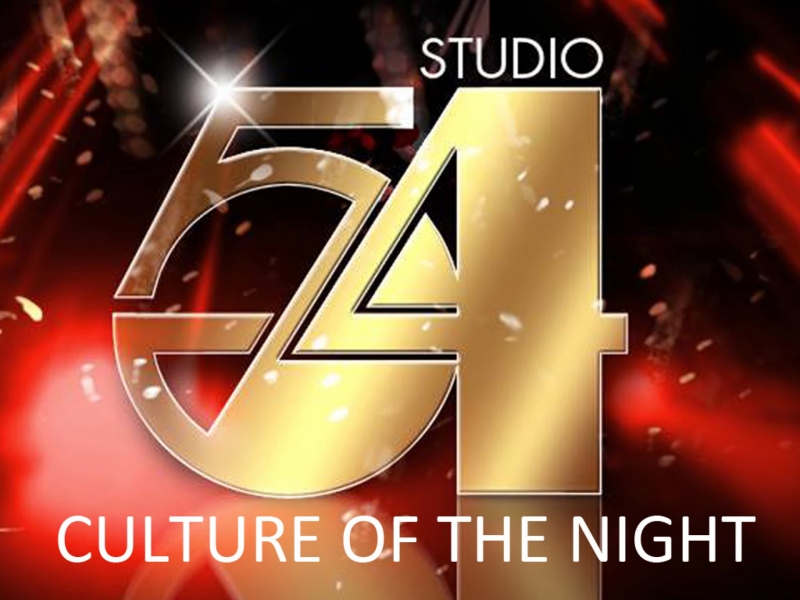 Watch Video: The Studio 54 Sequence of the Ron Galella Video Documentary
Let's Get Social...Share this Article with a Friend