By: Najah Syed / Photographs Courtesy of Demorus Coffee
For those wondering where to find the world's most extraordinary cup of coffee, search no further. The answer lies with Jennifer Stone, a renowned coffee cupper who has forever changed our view of this classic drink. While studying in Mexico, Jennifer visited a local cafe marveling at the rich layers of flavor in her mug, along with the lively friendships around her. Then, promptly realizing the potential of coffee in our society, she traveled to Spain searching for knowledge and the best-quality beans she could find. Stone's ultimate goal was to invigorate consumers, and she realized this dream upon founding the heavenly Demours Café Prive Select. With this luxury brand, Jennifer continues to search the world for great coffees, creative producers, and complex flavors to broaden palates and provide an exceptional relaxation experience.
Indeed, Jennifer's adventures have led to the beginning of an international phenomenon, as Demours has been rightfully dubbed the global caretakers of the finest coffee. This unique company is unlike any other, with a delicious brew that is indulgent, just like a fine wine, and a product that is pure and refined in an overly crowded mark. Of the one percent of the world's coffee considered specialty grade, only one percent of this can claim the privilege of being called Café Prive Select, a luxury that belongs solely to Demours. Based on this great honor, it is pretty clear that the brand is on a continuous mission to find the rarest and delicious beans; searching in remote locations and building valuable relationships with growers on multiple continents has proven to be a winner. With all of this hard work, we can safely say that Demours has found its way to the top of the list of five-star coffees.
Much of the reason for Demours unparalleled reputation lies in its unique method of preparing coffee beans. Demours, on the other hand, is quite different. First and foremost, superior beans are carefully evaluated from only select small-lot growers, who immediately process and ship them to the Demours manufacturing facility. There, these beans are carefully micro-roasted to perfection, ready to be transformed into sheer nirvana, a beverage representative of its namesake. The prepared product is then shipped that very day to customers and restaurants alike, along with the equipment and instructions necessary for first-rate brewing. From that point on, the magic lies in your hands; rest assured that each coffee bean has been treated with the utmost respect and meticulous care.
Indeed, the Café Prive Select comes in numerous varieties from around the globe, including three options, each from Panama and Kenya and four from Ethiopia. All are uniquely sophisticated, overflowing with flavor, and greatly limited in quantity, making Demours a one-of-a-kind brand. Further, we cannot forget that the company guarantees the most effective brewing process and the best growing conditions. For example, one of the most delicious coffee beans is grown in Cordillera. In this stunning Panama mountain range, the fertile soil, morning mists allow the microclimate to sustain high-quality beans. All of these factors culminate in the most enticing cup of coffee that encompasses the flavors of orange, chocolate, magnolia, jasmine, and peach all at once.
Well, there is one more way in which Demours goes above and beyond for its consumers. While not only selling the world's most exquisite coffee beans, this fantastic brand offers first-class accouterment to help both novices and experts perfect their brewing techniques. Over twenty fashionable brewing instruments are available in the online store, including brew bundles, filters, glass servers, timers, cleaners, home espresso machines, and more. Regardless of your preferred style of drink, there is something for everyone, whether a lover of French press or pour-over. You will even be privy to a personal concierge to answer all questions and convert you into a coffee aficionado. With its zeal for culture and camaraderie, Demours has utterly revolutionized what is often considered a simple drink into a rejuvenating adventure taken on with passion and care. It is truly the ultimate coffee experience.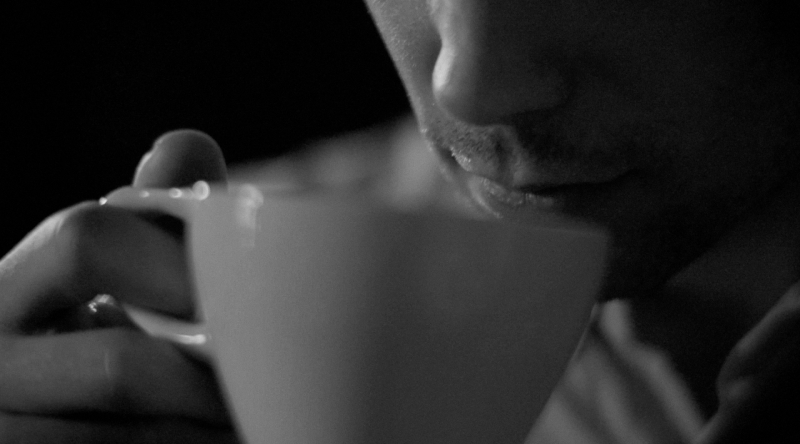 Watch Video: Join the World of Demours Coffee
Let's Get Social...Share this Article with a Friend